Easy, Fast, and FREE APIs to get your trading platform up and running.
Need help finding your way out of multiple trading platforms? Why not create your own? Pave your path with Superr API. What's more? You get it all at NO EXTRA COST!
How it Works
Wondering how a trading platform works? Don't boggle your mind, just sit back and let Superr API do its magic!
API Free Cost
Build your own cost-effective yet efficient trading platform with free-of-cost Superr APIs.
Easy Programming Language
Integrate the APIs easily with various programming languages.
Diverse clients
More than 1 million clients using the APIs to serve their purpose.
Real Time Assistance
Get assistance with testing and regulatory approvals in real-time.
Live Market Feed
Get market data in real-time to enhance your trading platform.
Full Fledge Training Platform
Build your own full-fledged trading platform and get going.
Tending to your Trading Requirements
Retail Investors
If you are a retail investor seeking to work on your strategies and keep an eye on the market 24x7, then Superr API is just what you need.
Sub-Broker
Work on your strategies and improvise your advisory services as a sub-broker seamlessly with Superr API.
StartUp
We provide simple yet efficient APIs for startups to pump up their investment game with innovation and technology.
Our Proud
Our Work Speaks for Itself
We believe our growth is directly linked to your growth as a trader. Therefore, we strongly believe in the "Pay When You Earn" concept.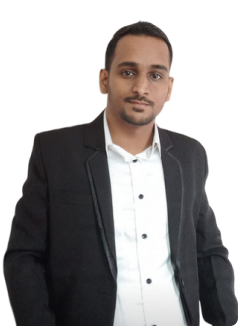 Yatish Borole
Product Manager
Yatish Borole
Product Manager
I have been using Stoxkart for 6 years now, and I must say this actually is one unique trading application. Speaking as a regular trader, I applaud the dedicated support I have received from the Stoxkart team regarding trading suggestions and market analysis. I am looking forward to a long-term relationship with Stoxkart. Cheers!